America Adapts Podcast: The Role of Schools for Climate Awareness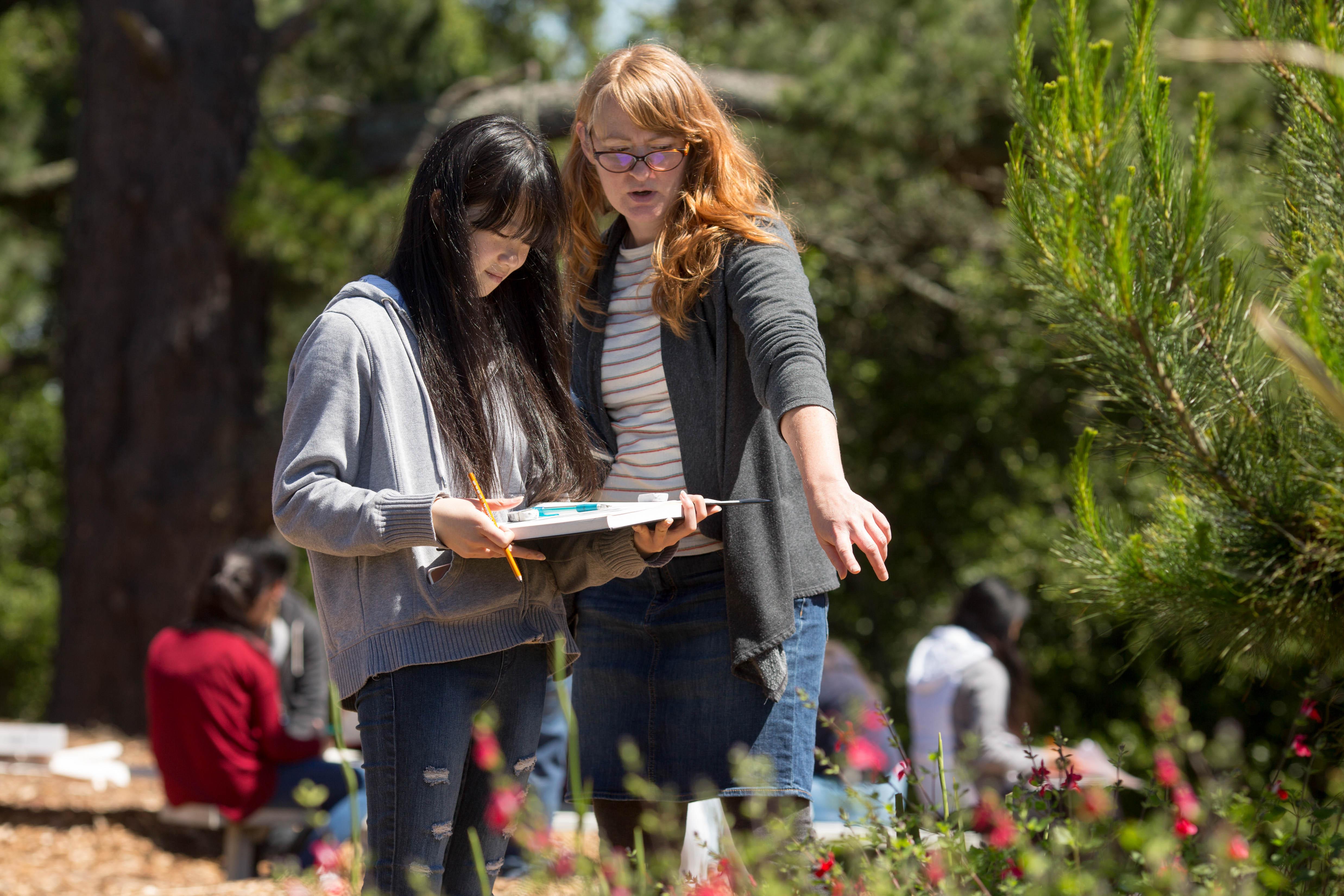 Laura Schifter with K12 Climate Action joined Doug Parsons with America Adapts for a conversation about K12 Climate Action, the current state of climate education, and how this initiative will engage with education stakeholders to ensure students are prepared to advance a more sustainable and resilient future. Adaptation is also a focus of these climate education efforts!

Topics covered:
What is the K-12 Climate Action Initiative?
How educating our children in schools is a key strategy for climate action.
Incorporating resilience and adaptation planning into school standards and curricula
State Climate Policy Landscape report.
How you can get involved with the K-12 Climate Action during their virtual listening tours.
Discussion of existing climate standards and education and the large disparity between states.
Why climate education now is important for future jobs.
How to avoid this initiative from becoming a politicized.