Early Years Climate Action Listening Sessions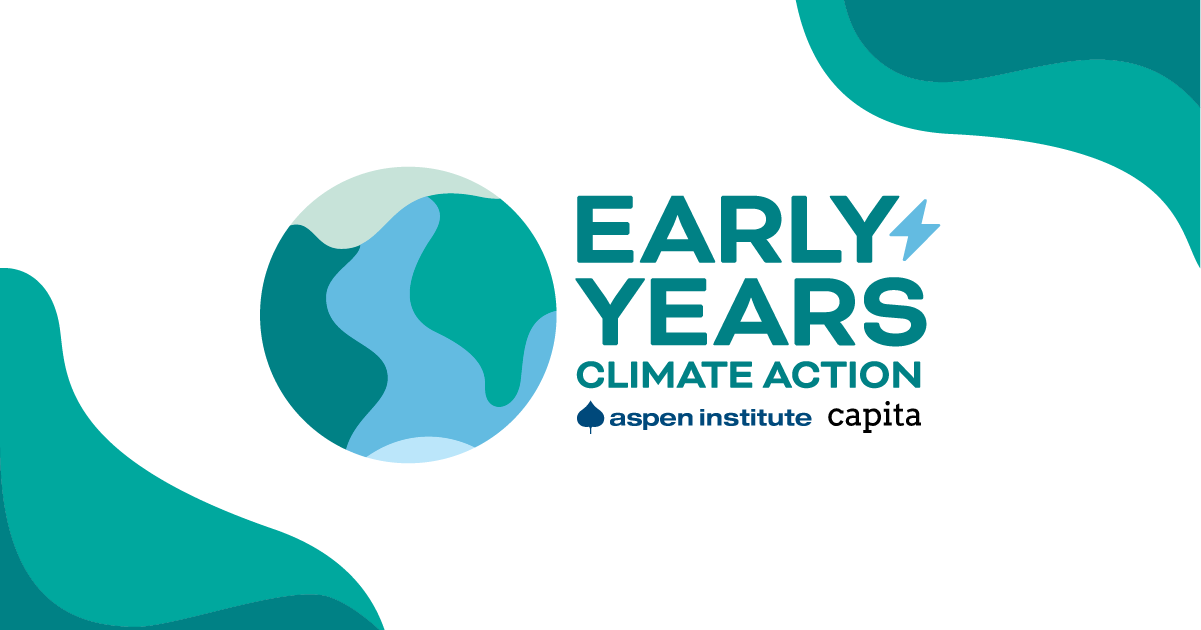 Over the past year, the Early Years Climate Action Task Force held a listening tour to hear from parents, early years providers, pediatricians, researchers, and more to better understand how climate change impacts our youngest children and their families and the opportunity for our early years systems to promote healthy, resilient development in a changing climate.


Listening Session I: Why Should the Early Years Sector Move Towards Climate Action?
The first listening session considered the array of effects of climate change on young children, along with reasons why the early years sector should move toward climate action. Speakers discussed how to radically rethink our strategies on social policy and economic development to put children at the center, from the start.

Listening Session II: How Can Our Health Systems Adapt to Help Children Build Resilience?
This listening session explored the effects of climate change on children and families and considered how the health care system can promote resilience. Panelists described the effects of climate change on health care for children and families, and solutions such as mental health resources, increased social connectedness, and partnerships with community organizations, school districts, and primary care providers.

The early childhood sector brings many assets to the fight against climate change, including a deep passion for children and families, a background in advocacy, and strong community relationships. The third listening session explored the effects of climate change on the early child care system and the ways in which the sector can lead climate adaptation and mitigation efforts.
Investing in early childhood not only protects young children; it can also help promote climate resilience and mitigation more broadly. In the fourth listening session, speakers focused on how can investments in early childhood can help communities thrive in the face of climate change.
Communities across the world have already launched programs to protect young children from the impacts of climate change. This listening session explored ways that local and state climate plans are addressing the needs of young children, as well as opportunities for the future.

Parents, caregivers, and early childhood educators are crucial to ensure that young children succeed in a changing climate. The final listening session explored ways to engage parents and early years providers in advocating for a sustainable future.

About the Task Force: Co-chaired by Diana Rauner, former First Lady of Illinois and President of Start Early, and Antwanye Ford, President and CEO, Enlightened, Inc. and Chair, District of Columbia Workforce Investment Council, the Early Years Climate Action Task Force includes 19 other distinguished representatives from the early childhood and health sectors, current and former elected officials in state and Tribal government, parent leaders, and advocates. The Task Force will draft the first-ever Early Years Climate Action Plan, designed to recommend ways the country can help young children, ages 0 to 8, flourish in the face of climate change. It will be published in late 2023.