Oped: A Teachable Moment on Sustainability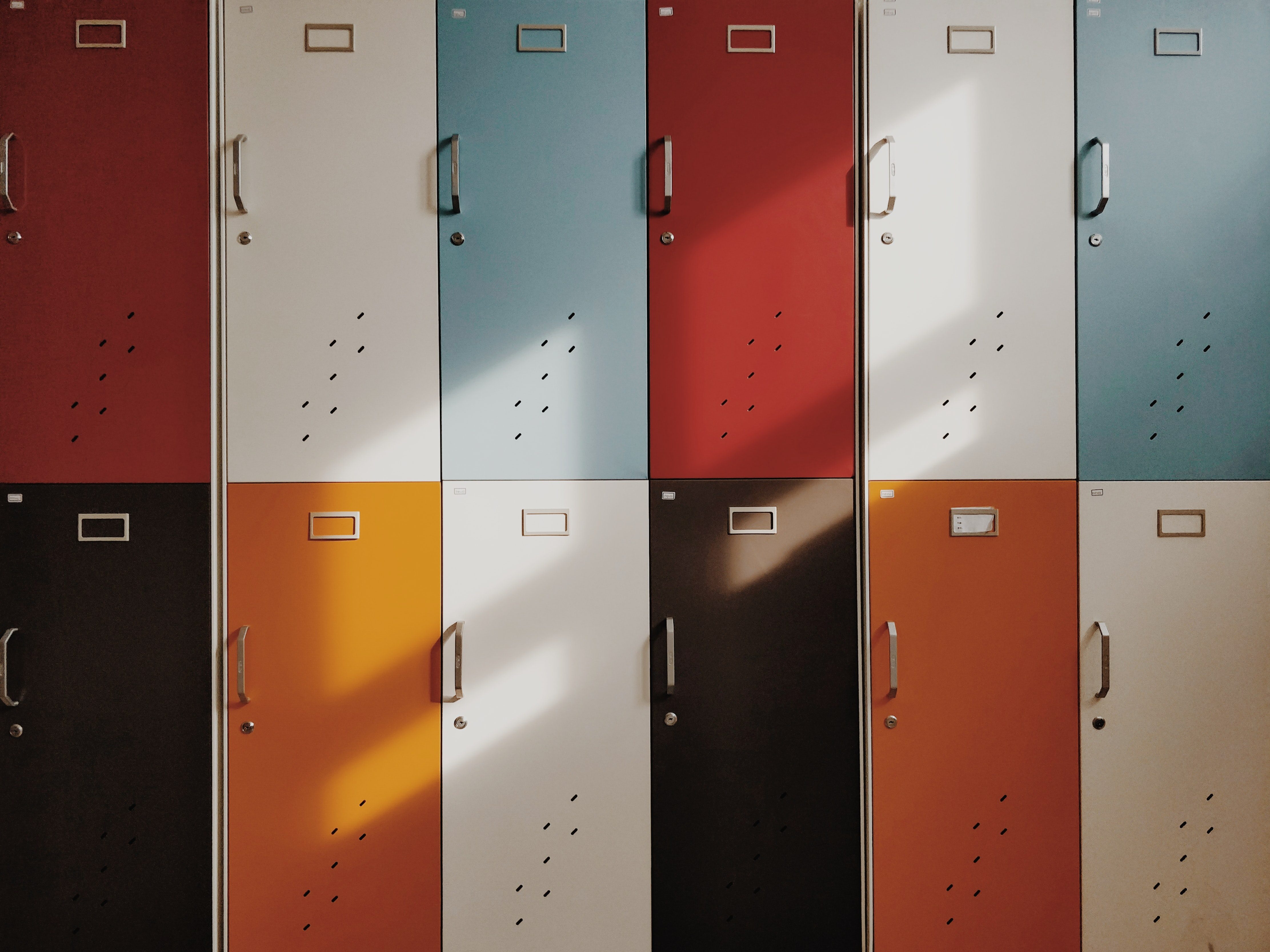 Co-chairs Secretary John B. King Jr. and Governor Christine Todd Whitman recently wrote an opinion piece which appeared in the Hill on the need for K12 Climate Action.
A teachable moment on sustainability
BY JOHN B. KING JR. AND CHRISTINE TODD WHITMAN, OPINION CONTRIBUTORS
This is far from a typical year. We can, and should, use this moment to promote bold change. Because — even as our nation grapples with an acute public health emergency wrought by the coronavirus pandemic and the resulting fiscal crisis — the U.S. remains largely unprepared for another disaster that is already in progress and will only grow into the future: the threat of climate change. We — a former governor and administrator of the federal Environmental Protection Agency, and a former U.S. education secretary — believe that America's public schools are an essential and, as of yet, an underutilized asset in the fight against climate change and the work to build stronger communities.
As the impact of climate change becomes clearer with ever more powerful hurricanes battering our coasts, fires burning in the west, and deluges of rain causing increased flooding in the east, we must use this moment to harness our public schools' power to secure a sustainable future.
To do this, our schools can equip students with knowledge and skills to mitigate the climate crisis and model sustainable practices....
See more: A Teachable Moment on Sustainability