Op-ed: Schools Can Help Us Build Back Better and Address Climate Change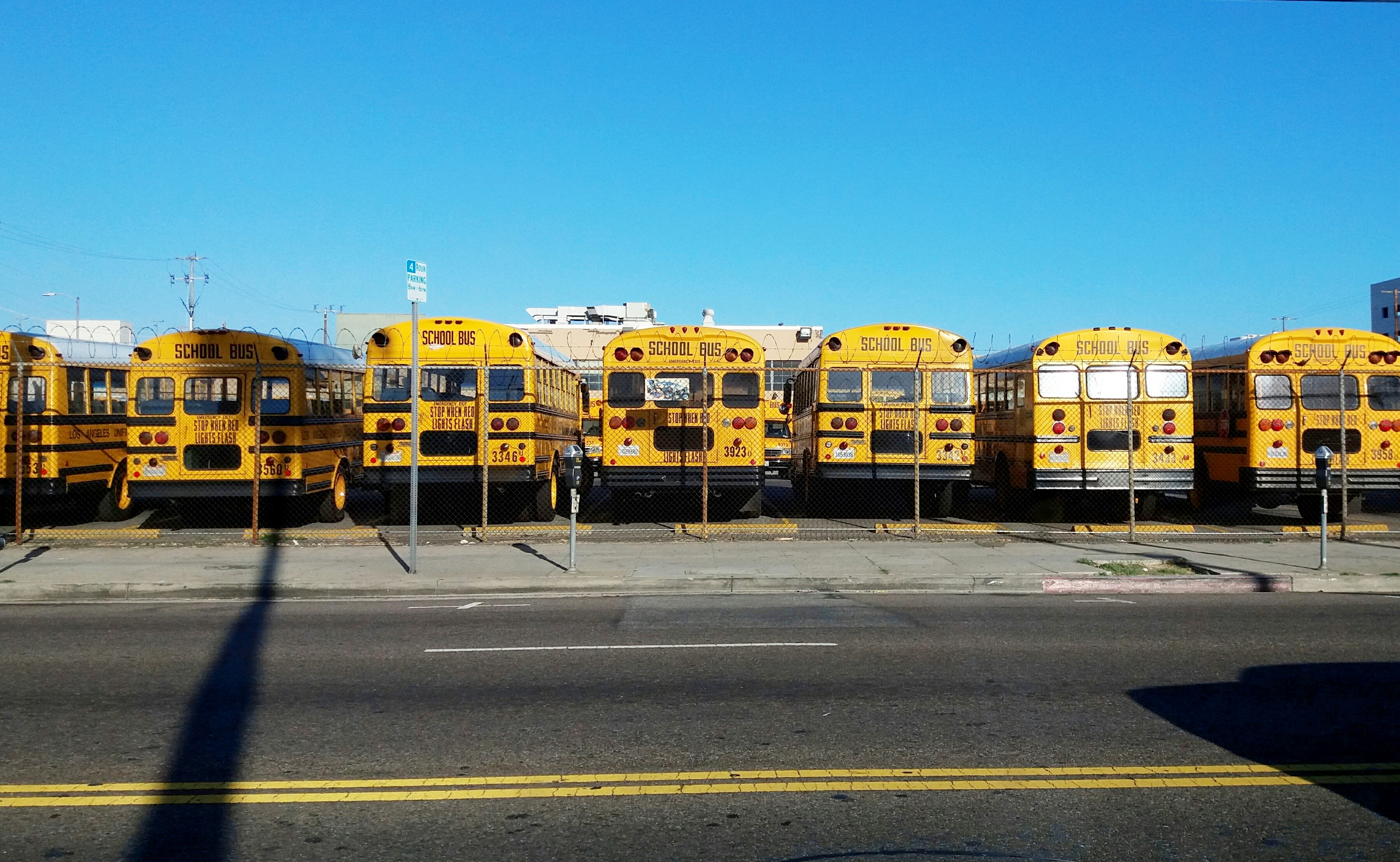 K12 Climate Action Senior Fellow Laura Schifter recently wrote an opinion piece in The Hechinger Report about how investments in schools can help the economy and the environment.
Schools can help us build back better and address climate change
Decarbonizing our schools will lower costs and improve outcomes
By Laura Schifter
America's public schools have enormous energy, infrastructure and transportation needs, which make them an essential component of any plan to improve the nation's overall infrastructure. Yet the role schools can play — both in economic recovery and in addressing climate change — is often overlooked.
Our public-school system — with more than 98,000 schools covering over 2 million acres of land across the country — recently received a D+ on America's infrastructure report card. More than half of our school districts have multiple failing building systems, according to a recent government report.
Underinvestment in school infrastructure in Michigan led to a roof collapse at a high school, fortunately happening overnight when no students or educators were in the building. Black, Indigenous, Latinx and other students of color are more likely to attend underfunded schools in bad condition; their schools have to spend a greater share of their budgets on annual maintenance than well-resourced schools and find it more challenging to raise the funds needed for sufficient capital improvements. These same schools are more likely to experience poor indoor air quality, environmental hazards and other infrastructure issues detrimental to student health, attendance and test scores...
See more: Schools can help us build back better and address climate change