The Guardian: Teaching Climate Crisis in Classrooms Critical for Children, Top Educators Say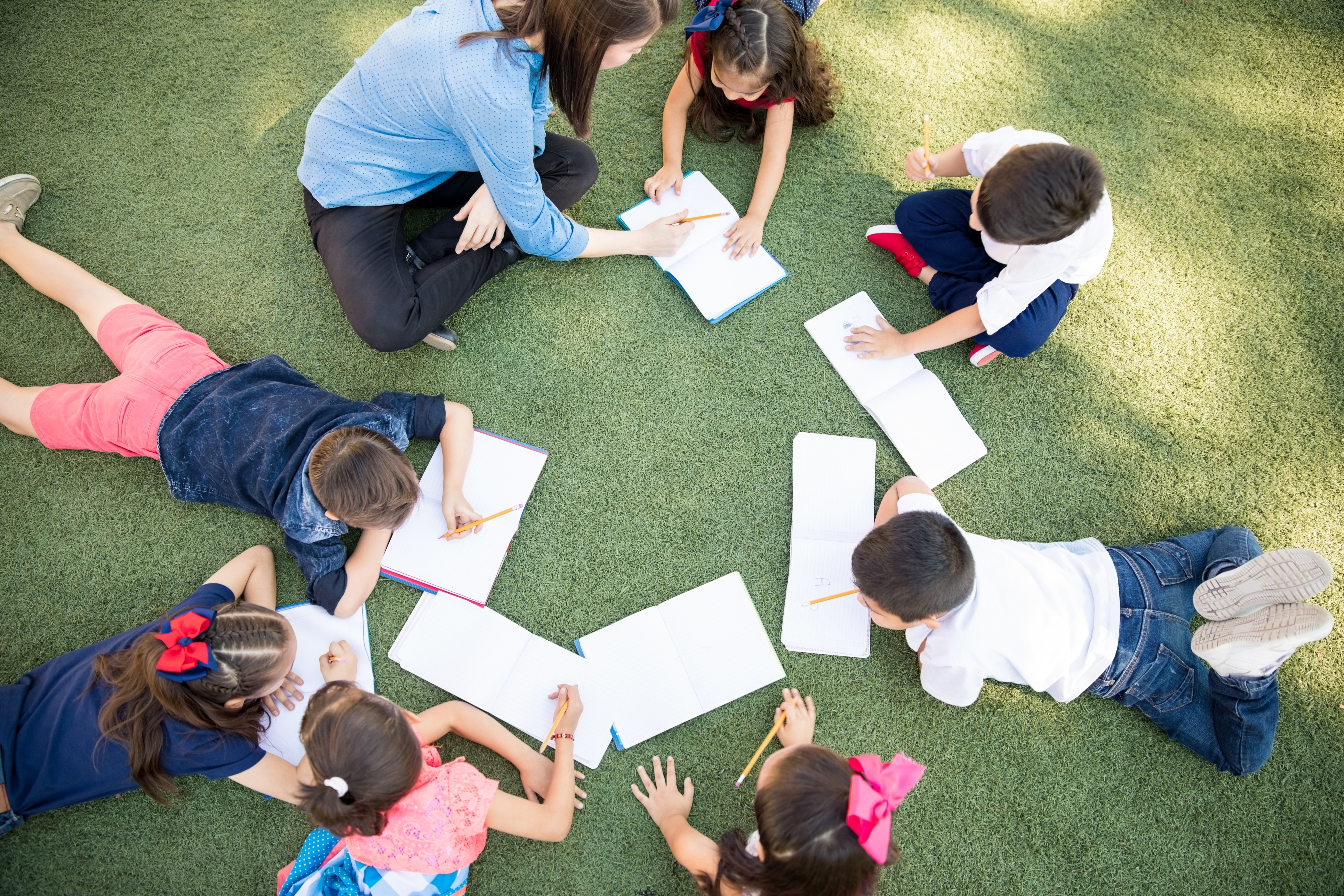 Co-chair Secretary John B. King Jr. spoke with the Guardian about the letter he and co-chair Governor Christine Todd Whitman led urging the Biden-Harris transition team to include the Department of Education in any cross-agency climate plans.
Teaching climate crisis in classrooms critical for children, top educators say
BY OLIVER MILMAN FOR THE GUARDIAN
Joe Biden's efforts to tackle the climate crisis need to extend to American classrooms with routine lessons on the threats posed by global heating, two former US education secretaries have urged.
In a letter to the Democratic president-elect, the former top education officials – John King and Arne Duncan – said the education of more than 50 million children in US public schools provides a "critical opportunity" to prepare them for a world transformed by climate change, as well as the opportunities afforded by renewable energy and other potential solutions to the crisis.
"Supporting students today in learning about climate change and providing the opportunity to explore and consider climate solutions will increase the resilience of our society as well as our competitiveness in a green economy," states the letter...
Read the full article here.