Higher Ed Climate Action Listening Sessions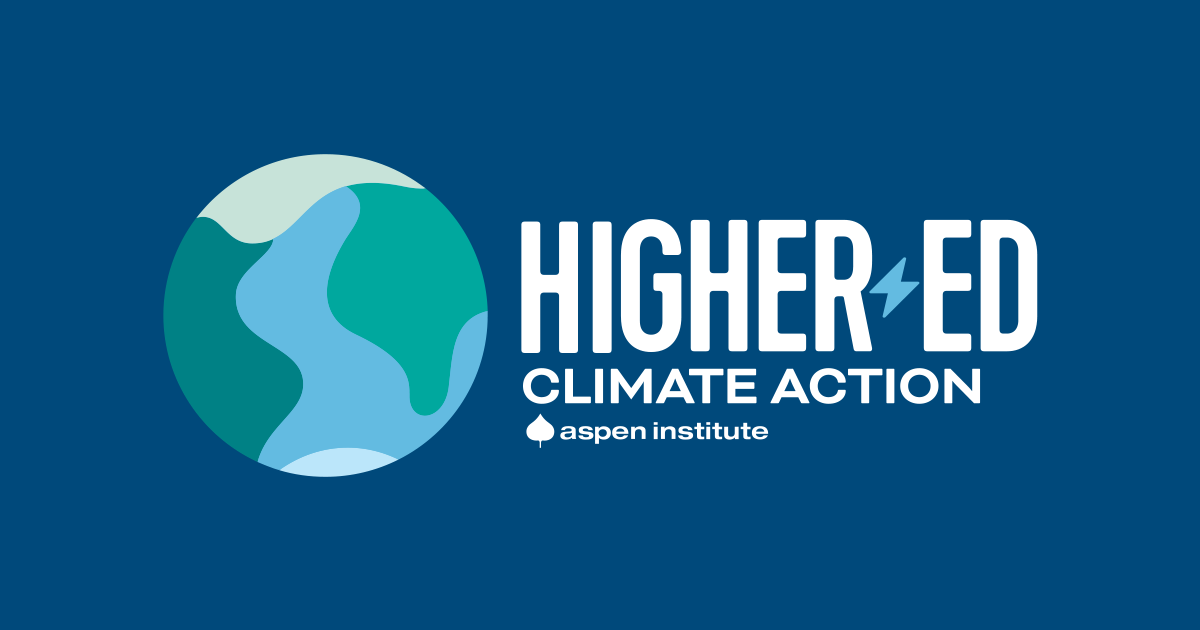 Over the next year, the Higher Ed Climate Action Task Force will host a virtual listening tour to better understand the work currently occurring and the opportunity to scale action across the sector.

Listening Session I: Why Should Higher Education Accelerate Action on Climate Change?


The first listening session discussed the importance of a stable climate for all human institutions including universities, the need for interdisciplinary collaboration, the role of university presidents, students, and HBCUs in driving climate action and the opportunities for higher education to secure resources for climate action through the Inflation Reduction Act.

Listening Session II: How can higher education prepare students for clean economy jobs?

This session focused on the challenges and opportunities facing higher education in preparing workers for the new, clean economy. The discussion highlighted the role of community colleges, successful apprenticeship partnerships with business, the importance of job quality, and ways to ensure equitable access to training, skills, and pathways to employment.

Listening Session III: How Can Higher Education Incorporate Climate Learning Opportunities for All Students?

In the fourth listening session, the speakers highlighted the urgent need to integrate climate-related topics in an interdisciplinary approach throughout post-secondary curricula, ensure that students and faculty become climate literate, and empower students with solutions and a capacity to lead.

About the Task Force: Co-chaired by Commissioner of Higher Education for Louisiana, Dr. Kim Hunter Reed, and President of the American Association of State Colleges and Universities (AASCU), Dr. Mildred García, the Higher Ed Climate Action Task Force includes a diverse group of 20 leaders from across the higher education and climate fields. The Task Force will develop the Higher Ed Climate Action Plan with recommendations for institutions, systems, and policymakers.