About
We are youth, parents, educators, school leaders, advocates, researchers, policymakers, and so much more.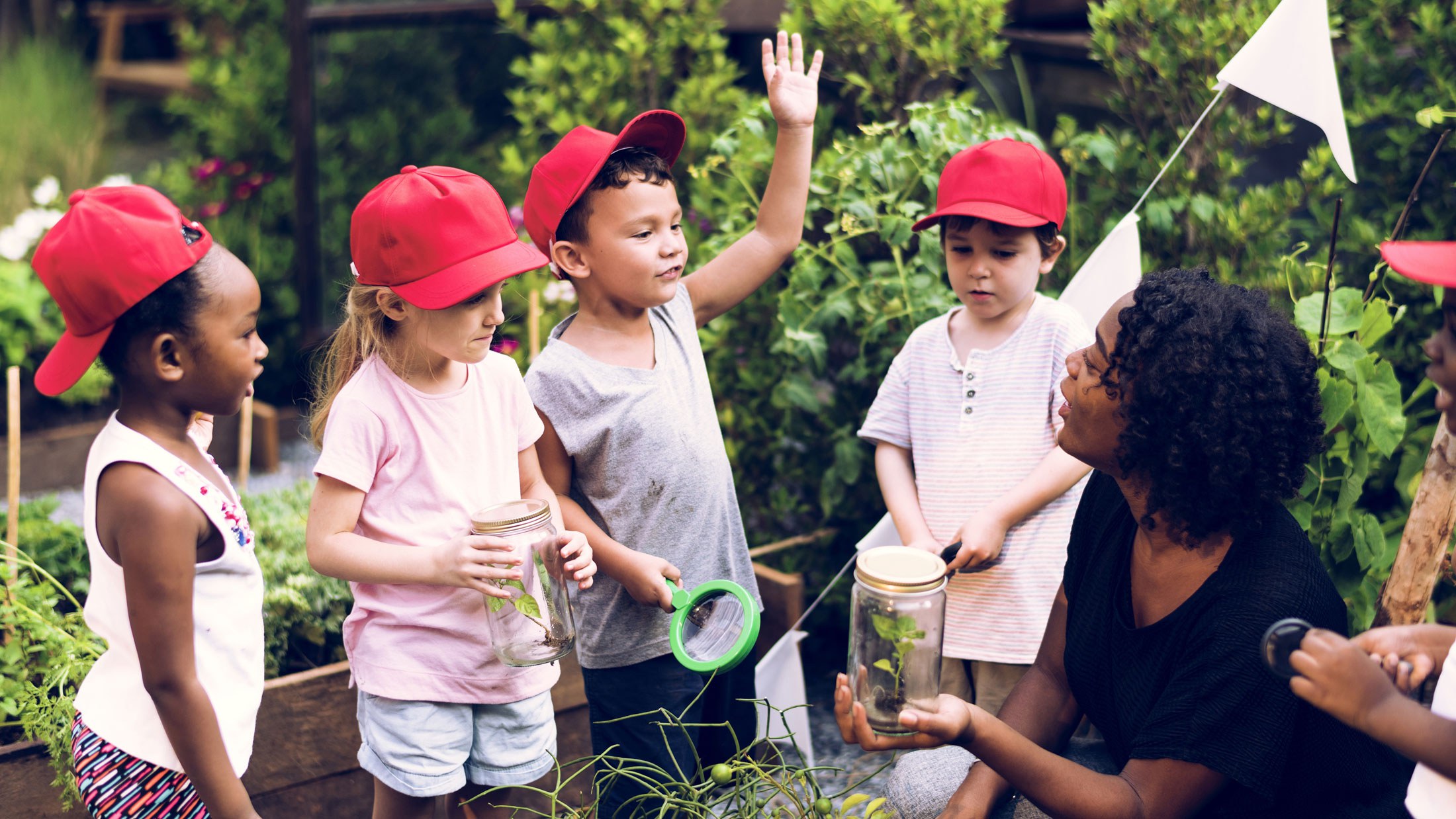 About Us
This Is Planet Ed, an initiative of the Energy and Environment Program of the Aspen Institute, seeks to unlock the power of education as a force for climate action, climate solutions, and environmental justice. Our goal is to empower the next generation to lead a sustainable, resilient, and equitable future.
Scientists have made clear that the impacts of climate change and the need to take action will continue for decades. People must be the driving force for sustained action. Education has been identified as a critical tipping point to meet the societal decarbonization needed by 2050, and yet the education sector is underutilized in advancing solutions. Mobilizing educational leaders in the fight against climate change can help make progress towards decarbonization now and build lasting change for a sustainable future.
Our Strategy:
This Is Planet Ed will provide a backbone, framework, and narrative for broader collective action. We will:
Foster advocates and champions for climate action within the sector.

Establish cross-sector frameworks for action.

Build coalitions and secure commitments to action on climate change.

Advance the narrative for climate action across the education sector.
Phase I: K12 Climate Action
In our initial phase of work, we launched the K12 Climate Action Commission. The Commission held a listening tour and released an action plan to support our K-12 schools in advancing climate solutions. The plan outlines policy recommendations for the local, state, and federal level to support the education sector to mitigate, adapt, educate, and advance equity to address climate change. The initiative included over 20 education, environment, civil rights, youth leaders and more, and built a coalition of over 40 organizations who support our education sector in advancing climate solutions.
Phase II: In our next phase of work, we are building out broader mobilization of the education sector with initiatives with the early years sector, higher education, and children's media.

By employing these strategies, we will mobilize the demand side for action on climate change.

This Is Planet Ed Co-Chairs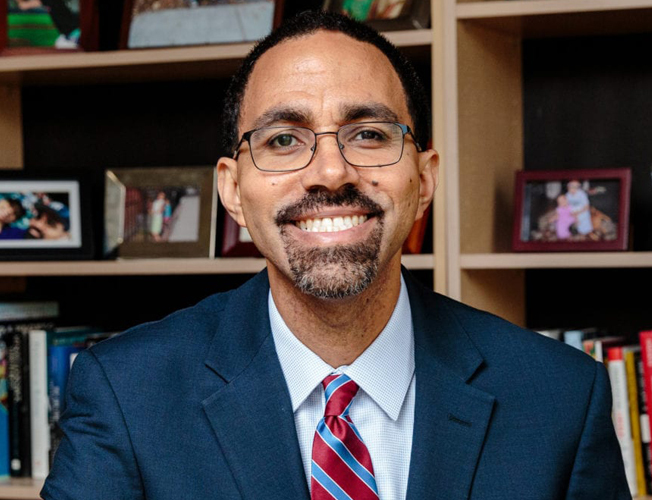 Sec. John B. King Jr., co-chair
Chancellor, State University of New York (SUNY)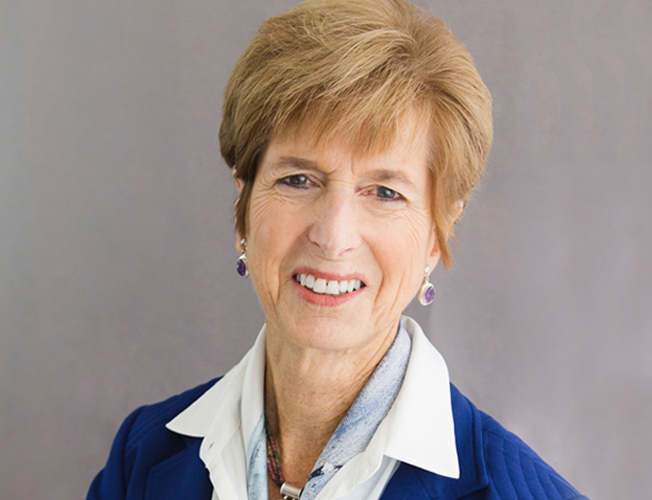 Gov. Christine Todd Whitman, co-chair
President, Whitman Strategy Group
This Is Planet Ed Staff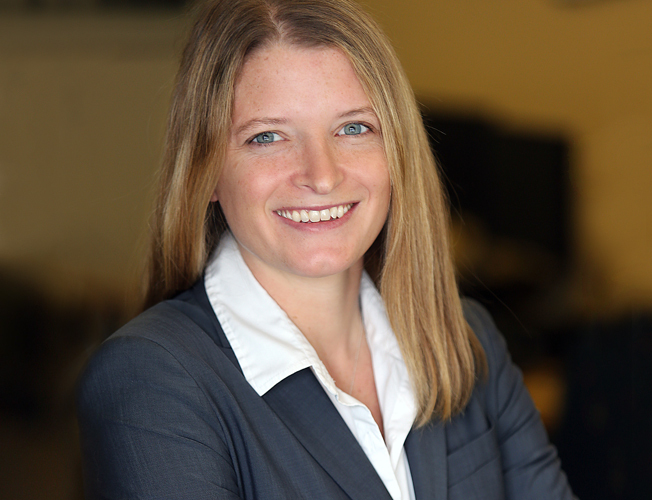 Laura Schifter
Senior Fellow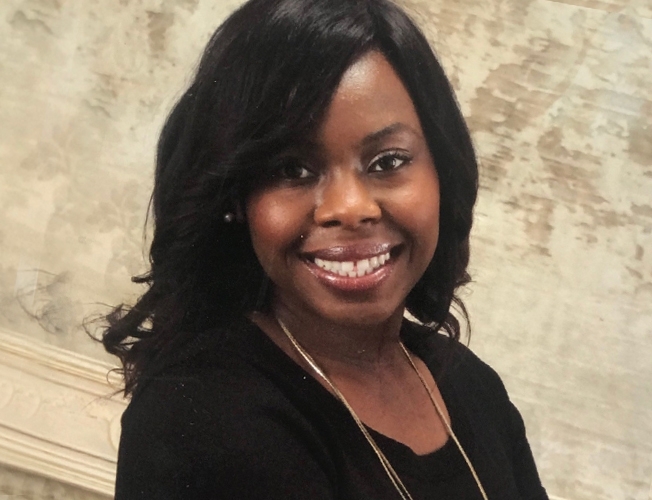 Nikki DeVignes
Assistant Director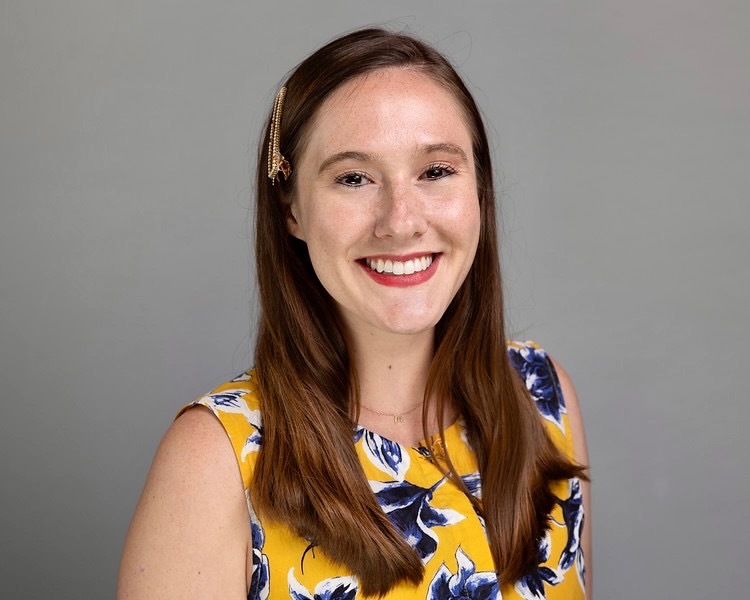 Michelle Faggert
Program Associate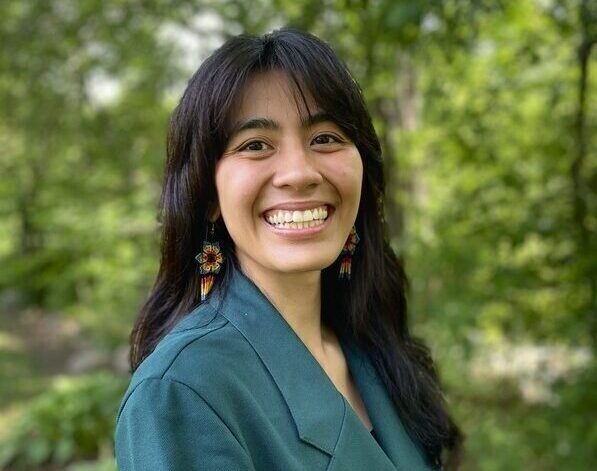 Sophia Powless
Program Coordinator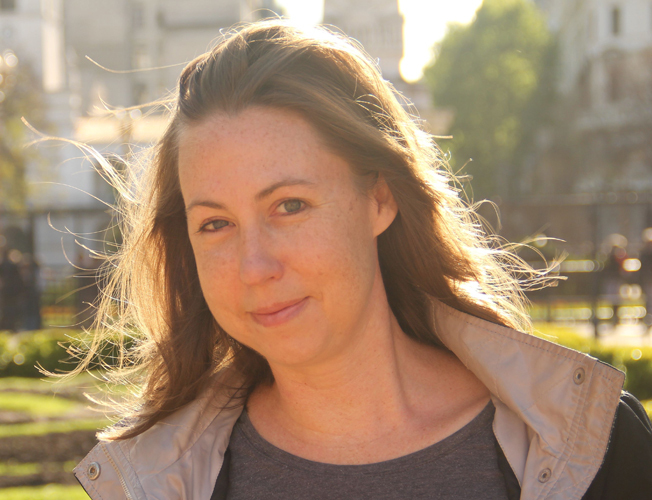 Sarah Robbins
Senior Program Manager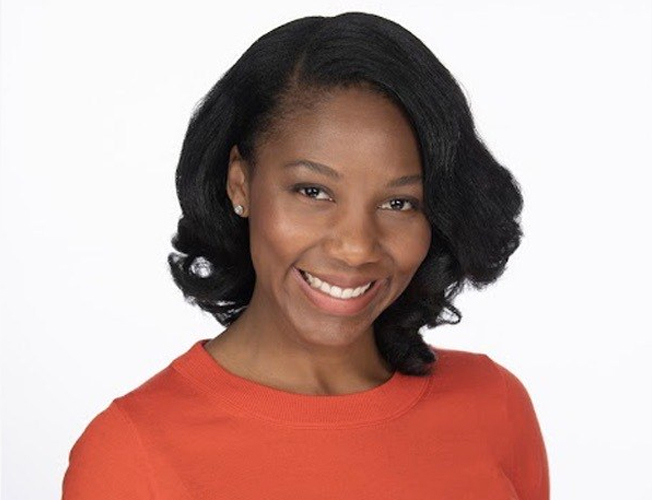 Clarke Williams
Senior Communications Manager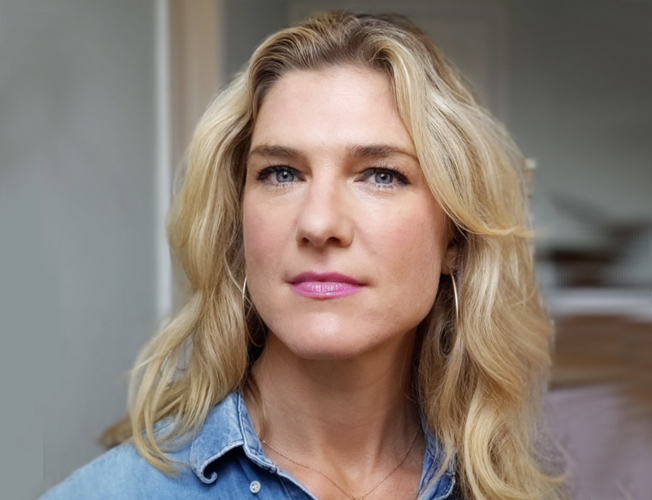 Anya Kamenetz
Senior Advisor; Consultant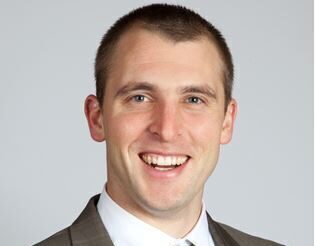 Rory O'Sullivan
Consultant