Initiatives — Higher Ed Climate Action
We will focus on empowering our higher education sector in taking action on climate change.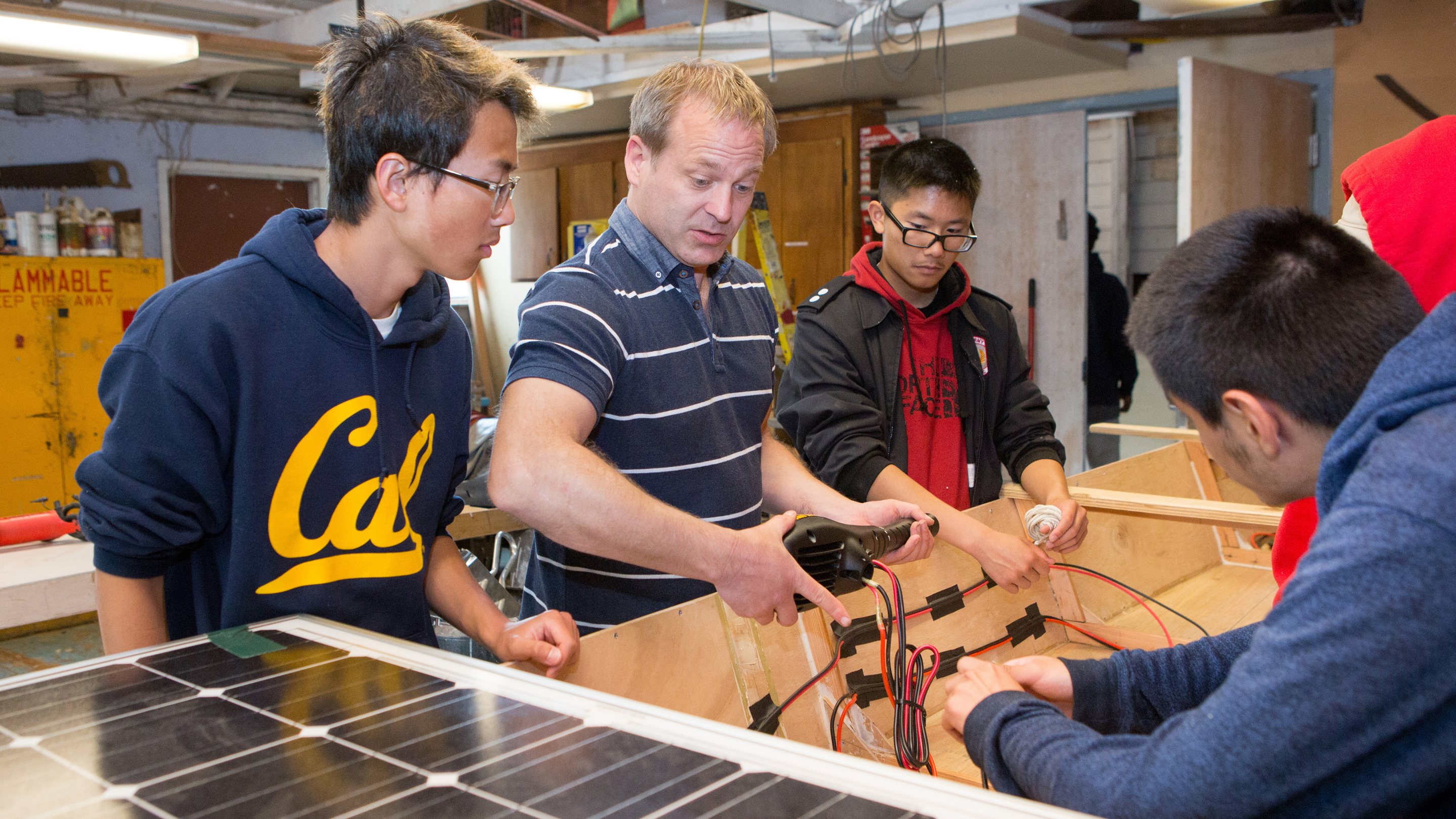 Higher Ed Climate Action seeks to organize the existing higher education community around comprehensive climate goals and action.
With the breadth and depth of post-secondary educational institutions in the US, the higher education ecosystem is uniquely positioned to ensure people are prepared for success in the clean economy, to innovate and deploy climate solutions, and to lead a more sustainable, resilient and equitable society.​​
Several institutions across the US are already taking action to address climate change. A collaborative effort can build our societal capacity to tackle climate change and to build a new clean economy. Centering the voices of communities most affected by climate change and partnering with Tribal Colleges and Universities (TCUs), Historically Black Colleges and Universities (HBCUs), and other Minority Serving Institutions (MSIs) can help ensure a more sustainable, resilient, and equitable future.
We are currently building an initiative to support the higher education sector in advancing collaborative action.
Initial Partners: Center for Native American Youth (CNAY) and Second Nature.