Initiatives — Planet Media
We will focus on empowering media to integrate climate solutions into children's content.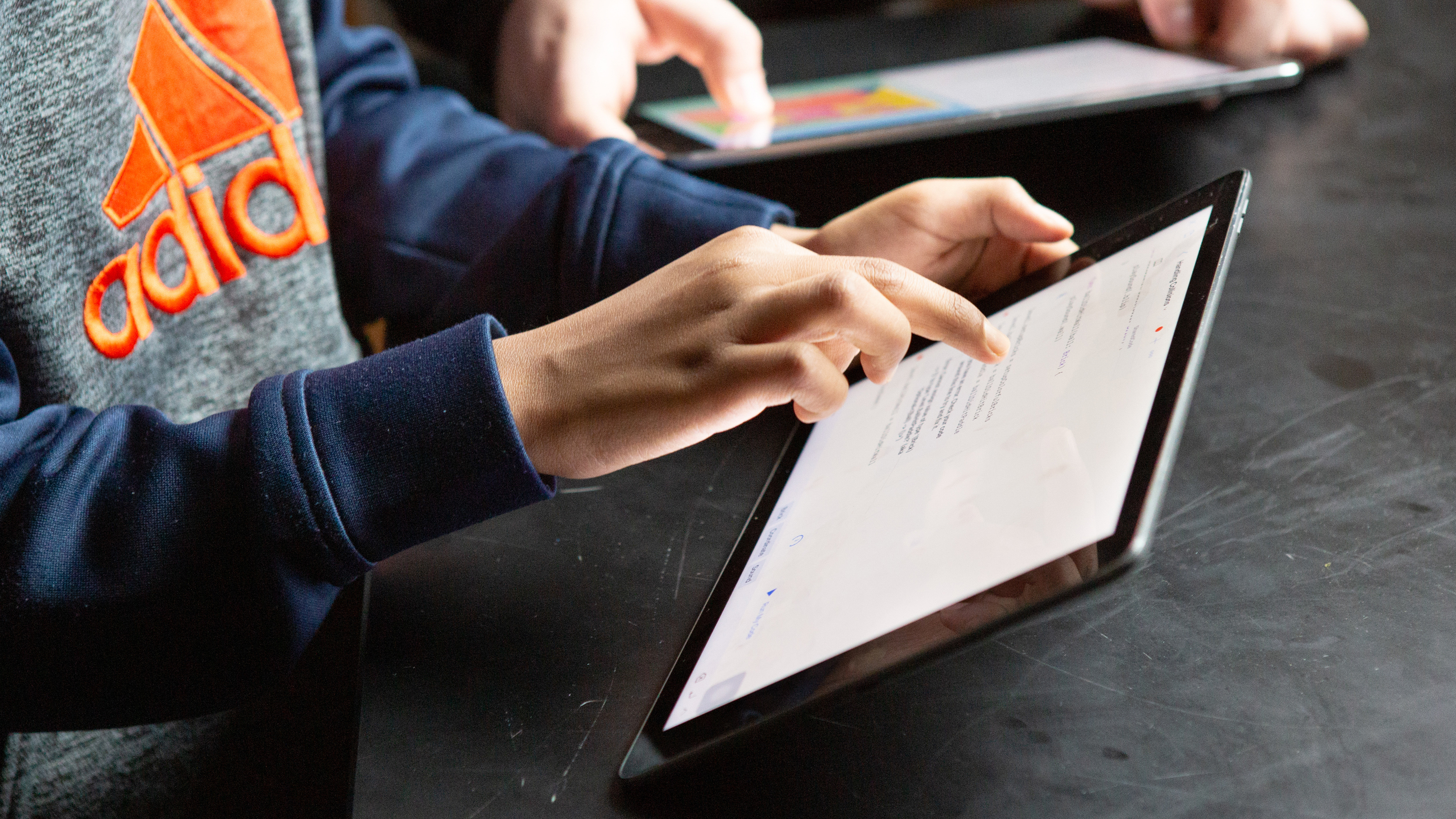 Planet Media seeks to harness the reach and influence of media to support children and their families in building scientifically-grounded awareness and understanding of climate science, solutions, and sustainability to empower them to take action.
The over 48 million children under the age of 12 in the United States are increasingly experiencing extreme weather from heat waves to flooding, yet receive little guidance in understanding climate change or climate solutions. Media campaigns, many of which have been successful in the past, have the ability to reach children no matter where they live to positively empower children in understanding climate change and how to advance solutions.

Planet Media has been inspired by a series of conversations hosted by the National Science Foundation (NSF), starting with the Design & Discover Forum on Climate Science, Children, & the Media and followed by two research roundtables where children's media leaders, researchers, scientists, content creators, and more gathered to discuss opportunities for the field to take action.

We are currently building an initiative to further support children's media in integrating climate solutions and advancing collaborative action. We have benefited from leadership and advice from many experts across the field. The initiative will continue to be developed in collaboration with participants we have met from the NSF sessions, and we welcome the opportunity to hear from others about what we can do. Share your idea here.
Key Resources: