School Infrastructure and Career and Technical Education To Build Back Better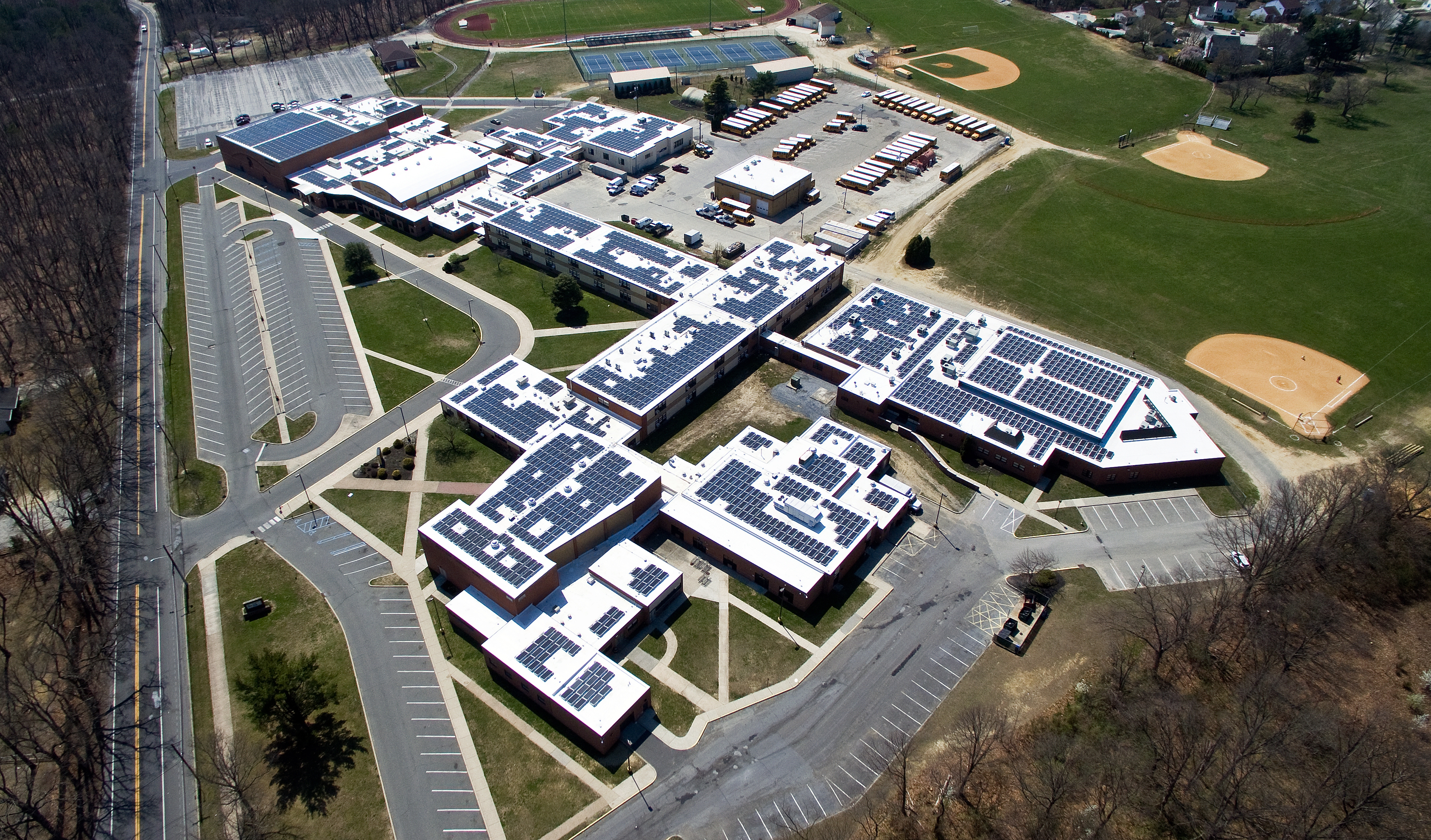 K12 Climate Action Commissioners, along with a growing list of more than 20 organizations, are releasing a set of policy principles around green school infrastructure and career and technical education.
With the Biden-Harris Administration and Congress discussing a stimulus package related to infrastructure and jobs, there is a unique opportunity to provide federal support for school-based initiatives that will better prepare schools and students to address the impacts of climate change.
As policymakers consider opportunities to stimulate the economy, build back better, and create jobs, they can ensure youth are centered in our recovery and action. Investing in school infrastructure can create jobs now, further ensure the health, safety, and well-being of students and educators, improve learning outcomes and the environmental and fiscal sustainability of schools, and build resilience for communities.
Specifically, the brief recommends:
School Infrastructure
Equity. Infrastructure investments should prioritize schools in under-resourced urban and rural communities.
Clean Energy. Infrastructure investments should support repairs and renovations of school buildings to increase energy-efficiency and use of renewable energy.
Clean Air. Infrastructure investments should support the transition from diesel school buses to electric buses.
Clean Water. Infrastructure investments should support access to safe drinking water in schools.
Sustainable Schoolyards. Infrastructure investments should support sustainable schoolyards to improve student learning conditions and help reduce community flooding.
Accessible Internet. Infrastructure investments should support efforts to increase high-speed internet access, and in particular home internet access.
Career and Technical Education

Invest in career and technical education programs to increase access to clean energy jobs and to integrate environmental sustainability across career pathways.
Invest in opportunity youth to ensure an equitable and just transition.
Investments in schools can accelerate the transition to a clean economy, empower youth to access green jobs, and build long-lasting change to advance a more sustainable, resilient, and equitable society.