This Is Planet Ed at Clinton Global Initiative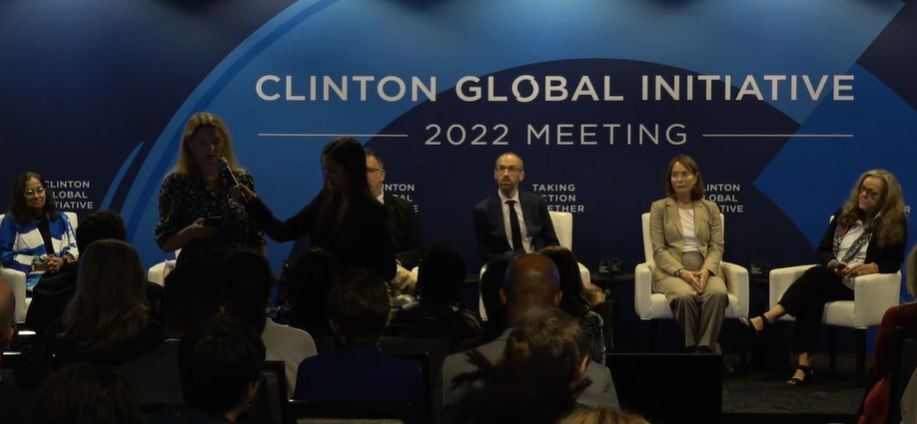 In September 2022 at Clinton Global Initiative, Laura Schifter shared remarks about the launch of This Is Planet Ed and partner Joe Waters from Capita offered remarks on the Early Years Climate Action Task Force during a session hosted by Too Small To Fail about children and climate change. Learn more about the session and watch the video linked below.

The Implications of Climate Change: How We Can Support Young Children's Healthy Development
Young children are among the most vulnerable to the impacts of climate change. According to UNICEF, about one billion children around the world, nearly half of the world's children, are at an extremely high risk of experiencing negative effects from climate change, with significant implications for their health, nutrition, education, development, survival, and future. While the challenge is formidable and more research is needed to ascertain climate change's specific impacts on young children's developing brains and bodies, there are promising solutions that communities, corporations, and philanthropy are pursuing today.
Panelists highlighted the disproportionate impact climate change is having on young children and families.