Co-Chairs Lead Letter to Biden-Harris Transition on Including Department of Education in Climate Agenda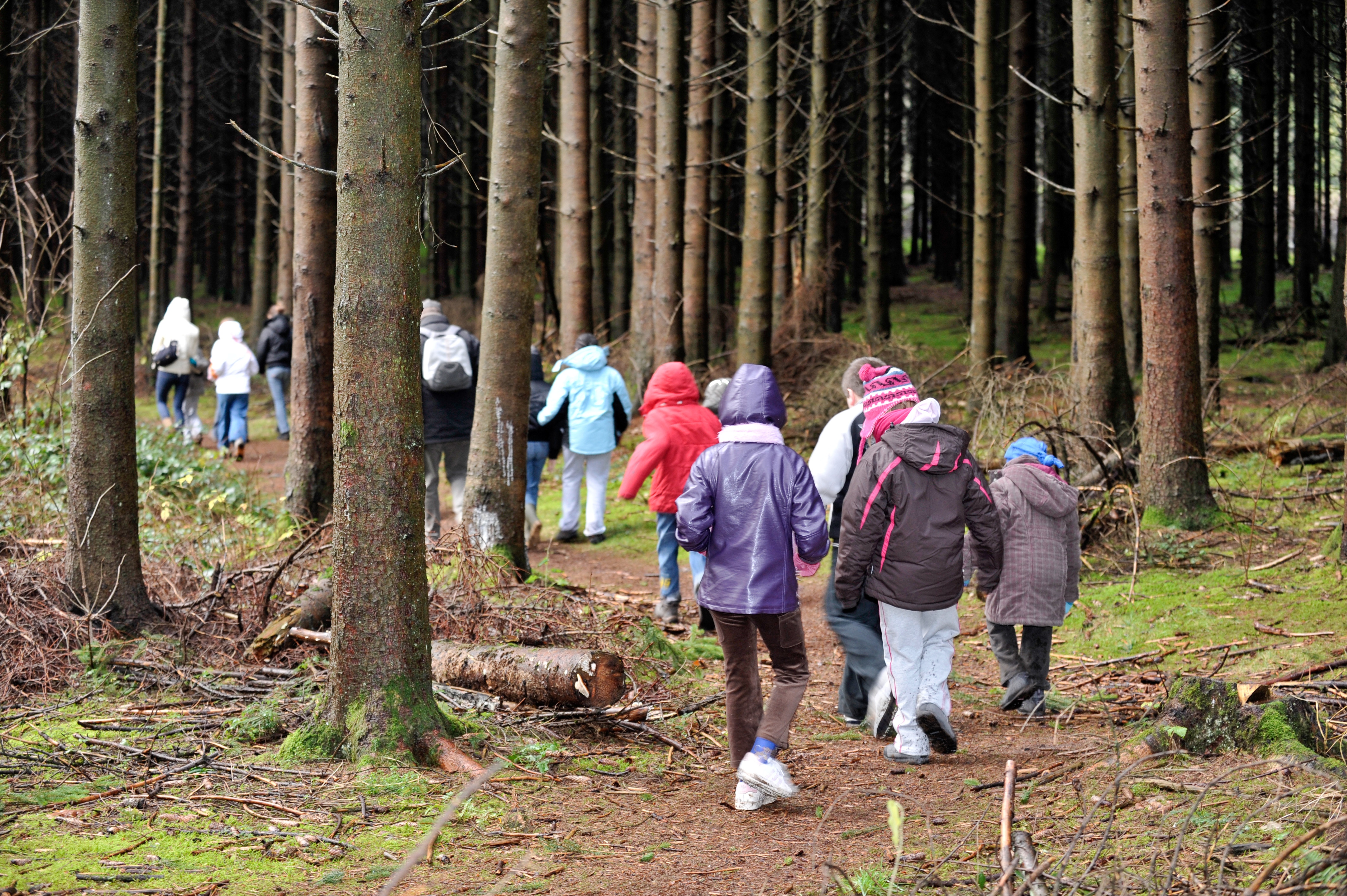 Co-chairs Secretary John B. King, Jr. and Governor Christine Todd Whitman led a sign on letter urging the Biden-Harris transition team to include the Department of Education in any cross-agency effort to address climate change.
The Biden-Harris Transition team has identified climate change as a top priority for the Administration. Recent articles highlighting this work suggests the incoming-Administration will take a cross-agency approach to address climate change. In these stories, the Department of Education has not been listed explicitly as a participating agency.
In the letter urging the Department of Education participation, they note, "By including representation of education in a cross-agency plan, the Biden-Harris Administration can help to acknowledge the critical role education can play in climate solutions and help our country build long-lasting change to advance a more sustainable society."
Secretary King and Governor Whitman have been joined by other former cabinet officials including Secretary Arne Duncan, Secretary Sally Jewell, and EPA Administrator Gina McCarthy. Other co-signers include:
Naina Agrawal-Hardin, High School Senior, Climate Activist
Megan Bang, Professor of the Learning Sciences and Psychology, Northwestern University
Vic Barrett, Democracy Organizer, Alliance for Climate Education
Representative Carlos Curbelo, Principal, Vocero LLC
Greg Gershuny, Executive Director, Energy and Environment Program, Aspen Institute
Lisa Hoyos, Co-founder Climate Parents, Director of Climate Strategy, LCV
Richard Knoeppel, Educator, Advanced Technologies Academy
Dan Lashof, Environmental Expert
Pedro Martinez, Superintendent, San Antonio ISD
Marc Morial, President and CEO, National Urban League
Janet Murguía, President and CEO, UnidosUS
Nikki Pitre, Executive Director, Center for Native American Youth
Becky Pringle, President, The National Education Association
Valerie Rockefeller, Board Chair, Rockefeller Brothers Fund
Randi Weingarten, President, American Federation of Teachers