Education and Climate Provisions in the Infrastructure Investment and Jobs Act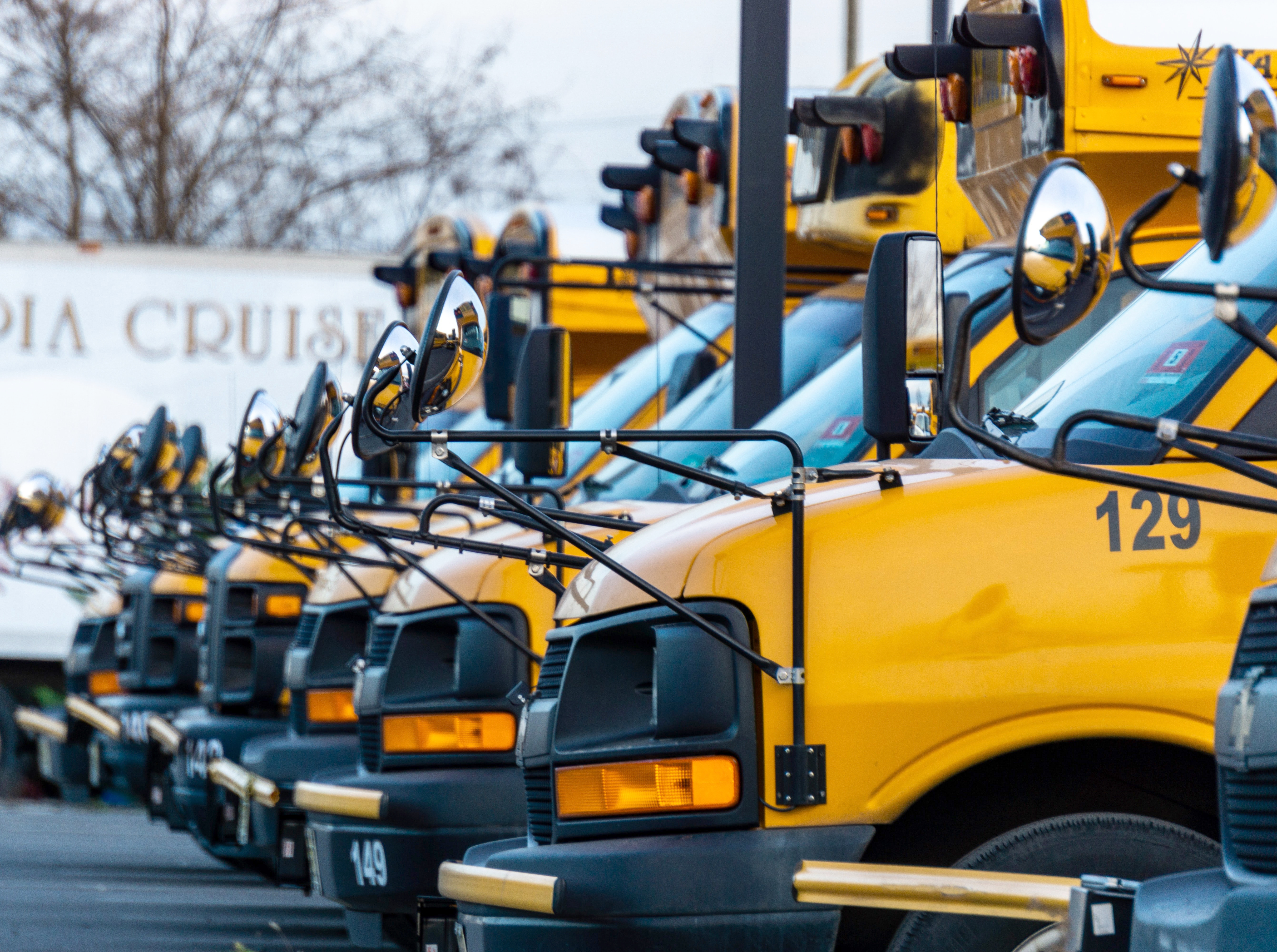 Our 98,000 public schools and 480,000 school buses provide critical resources to over 50 million students and their families. Schools are also a source of greenhouse gas emissions and have the opportunity to transition to clean energy and become hubs of community climate resilience, all while preparing students for a more sustainable future.
The Infrastructure Investment and Jobs Act (IIJA) provides billions of dollars that can be used to help schools address climate change. This resource, developed with the World Resources Institute, provides details on the many provisions in the law which school districts can use to create healthier and more sustainable learning environments.