Higher Education and Climate Provisions in The Inflation Reduction Act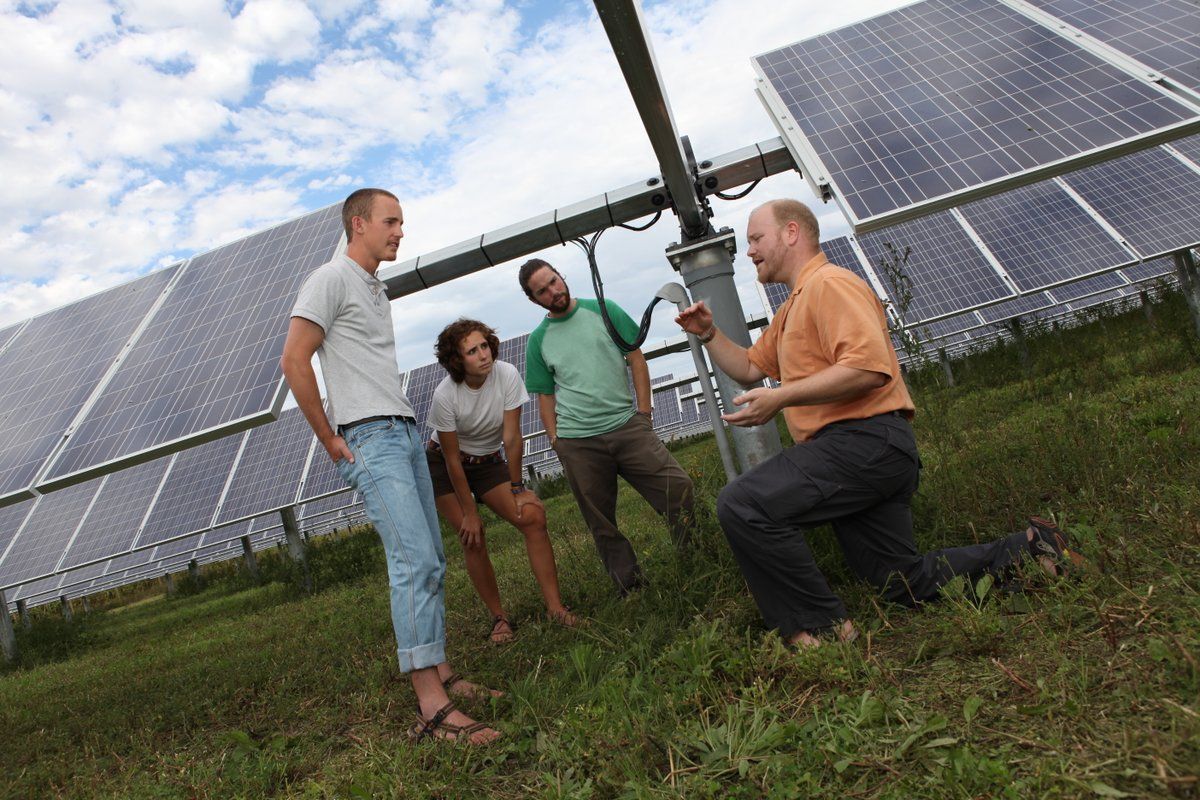 Higher education can take action on climate change with the Inflation Reduction Act. Want to learn more?
This guide can help.

With $369 billion in climate and energy provisions, the Inflation Reduction Act (IRA) signifies the largest climate investment in US history and has the potential to reduce carbon emissions by approximately 40 percent by 2030, promote environmental justice objectives in communities most impacted by climate change, and create high-paying clean energy jobs.
The higher education sector plays an important yet underutilized role in addressing climate change. With the diverse breadth and depth of post-secondary educational institutions in the US, the higher education ecosystem is uniquely positioned to ensure that future generations are prepared for success in the clean economy through training and education, to innovate, test, and deploy climate solutions, and to lead a more sustainable, resilient and equitable society.​​
Several provisions included in the IRA will help unlock the higher education sector's ability to mitigate and adapt to climate change, within their own organization and in surrounding communities.

This resource, developed in partnership between The Aspen Institute's This Is Planet Ed, Second Nature, and MIT, outlines the potential ways the Inflation Reduction Act can support higher education's activities to address climate change.