Menu of Climate Solutions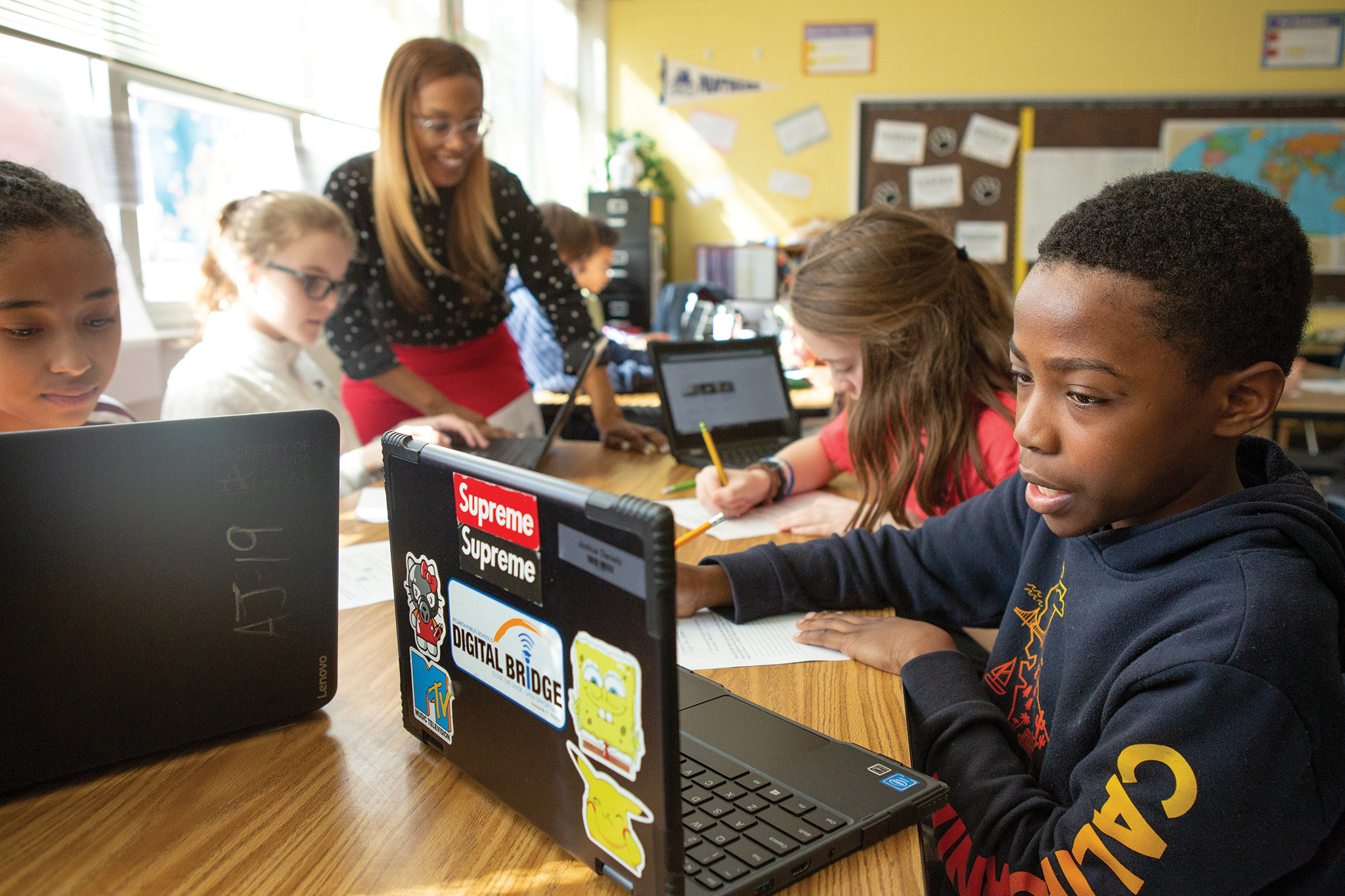 With the urgency of climate change, we must all determine our responsibility to contribute to climate solutions. The K12 Climate Action Plan outlines the needs and opportunities for the education sector to take action on climate change and advance solutions.
Passing a 100% renewable energy resolution in a school district commits the district to transitioning from existing energy sources that use fossil fuels to using clean energy sources for all operational needs. Generally, these resolutions include a target year by which the transition will be made along with potential intermediate goals.

Benefits
Reduces greenhouse gas emissions for the district with implementation.

Saves districts money on energy costs. Energy costs are currently the second highest costs for districts, and transitioning school districts to clean renewable energy can significantly reduce and potentially eliminate those annual costs.

Creates learning and leadership opportunities for students. Many successful campaigns for clean energy resolutions have been led by students and continue to involve students in implementation
Addressing Barriers
Garnering support from school board members to pass a resolution is a potential barrier. Collaboration between students, parents, educators, and school board members and effective messaging and communication can build support.

Securing funding for clean energy transitions and energy efficiency upgrades can be a barrier. Leveraging local, state, and federal funds and establishing public-private partnerships can lower upfront costs.

Effective implementation is critical for successful follow through of clean energy resolutions. Planning for implementation early on and collaborating with students, parents, and educators on implementation plans can help districts set themselves up for success.
Success Stories
Salt Lake City School District passed a 100% clean energy resolution in June 2020, committing to use 100% renewable energy for electricity by 2030 and 100% carbon neutral energy for all energy uses by 2040.

In December 2019, Los Angeles Unified School District passed a resolution committing to transition to 100% clean, renewable energy by 2040.