Parent Climate Advocacy Toolkit: K12 Climate Action Plans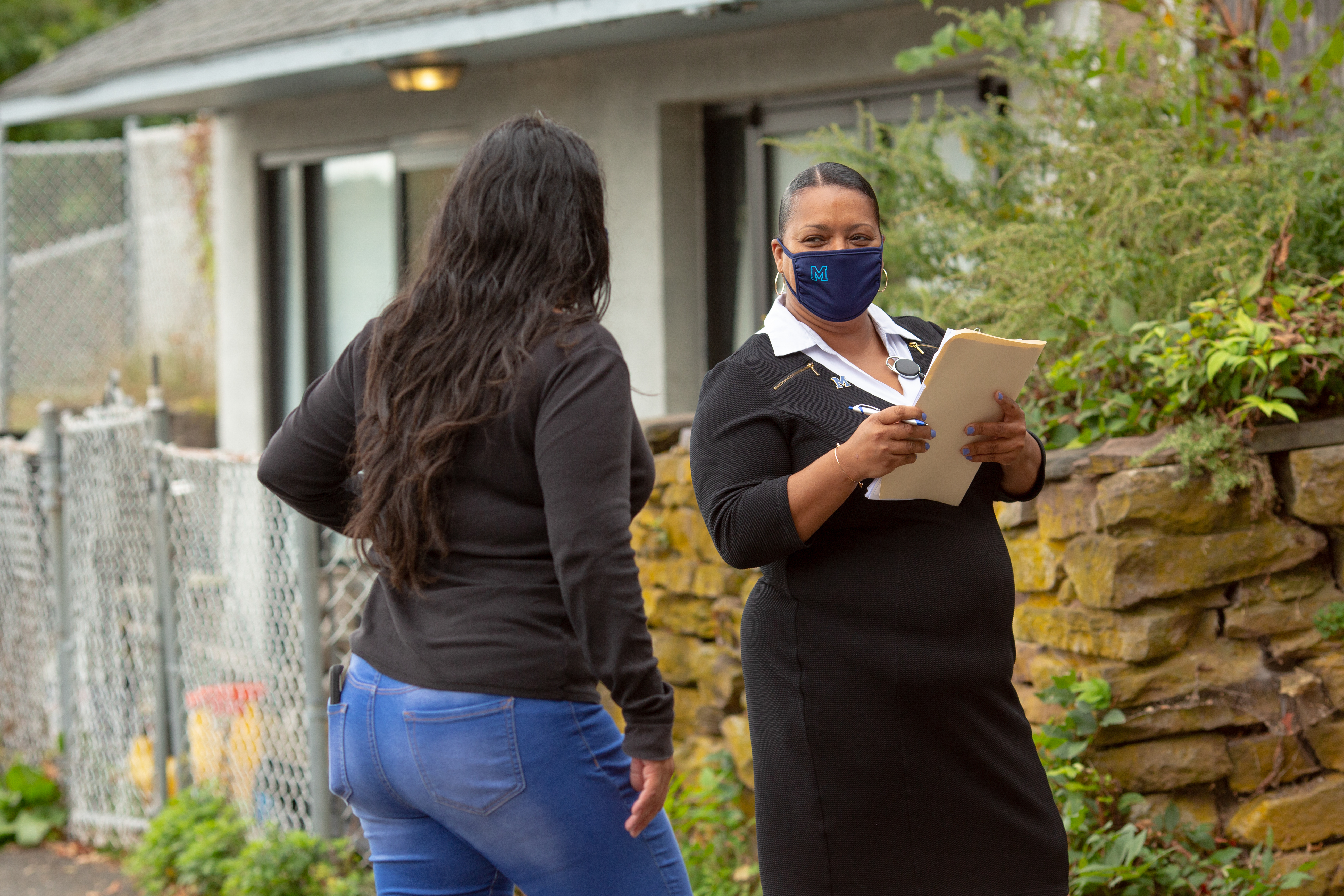 From wildfires to hurricanes, flooding to heatwaves, the impacts of climate change are happening now, and many parents, families, and caregivers are increasingly concerned about what the future will hold for children. But parents, families, and caregivers can work to advance solutions—solutions that kids can see in their schools.

In the K12 Climate Action Plan, we recommend that school districts develop their own local K12 climate action plans that address mitigation, adaptation and resilience, education, and equity. These climate action plans can help school districts advance comprehensive action on climate change. The impacts of climate change differ across communities, making local climate action particularly important.
The K12 Parent Climate Advocacy Toolkit, developed in partnership with the National PTA and Mothers Out Front, highlights the opportunities that parents can take advantage of in their districts. It provides parents and caregivers with the tools and resources they need to take climate action locally.
You can also learn more about how the Infrastructure Investment and Jobs Act and the Inflation Reduction Act can help schools identify potential funding resources.