Questions to Help You Start Taking Action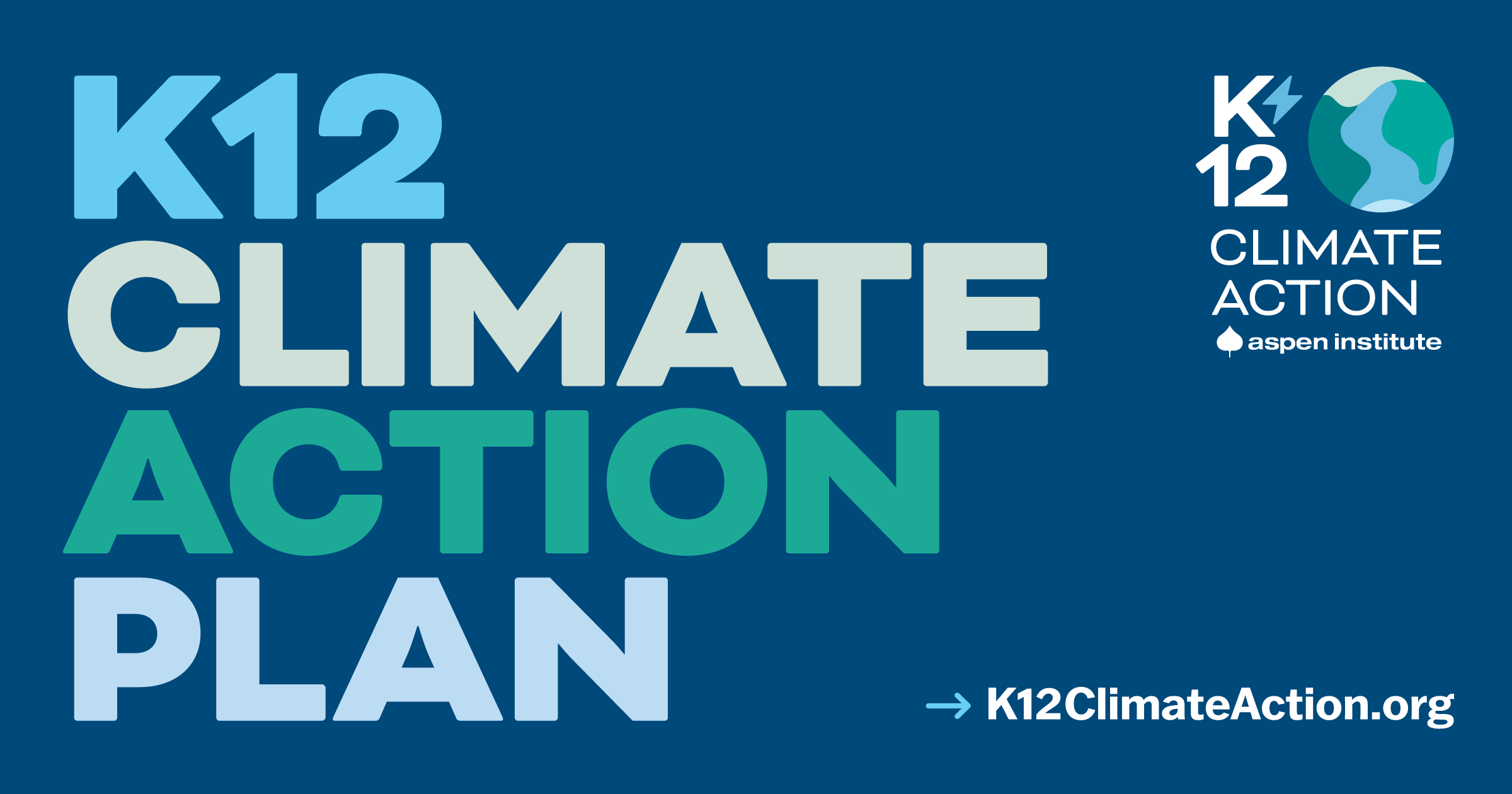 Is your school district ready to take action on climate change? These key questions can help you get started.
Climate change is already impacting students, communities, and schools around the country. The education sector has an important role to play in mitigating its impact on the environment, adapting to climate change, and preparing students to lead a more sustainable future.

In our K12 Climate Action Plan, we recommend that school districts develop their own local K12 climate action plans that address mitigation, adaptation and resilience, education, and equity. These climate action plans can help school districts develop comprehensive action on climate change. The impacts of climate change differ across communities, making local climate action particularly important. These key questions can help you start to identify the policies and programs in your district to help you take action.
While these questions are not designed to replace a comprehensive needs and assets assessment, they can be a starting point for conversations about climate action in your district. We also provide links to other organizations with detailed implementation resources on specific topics.