State Policy Landscape 2020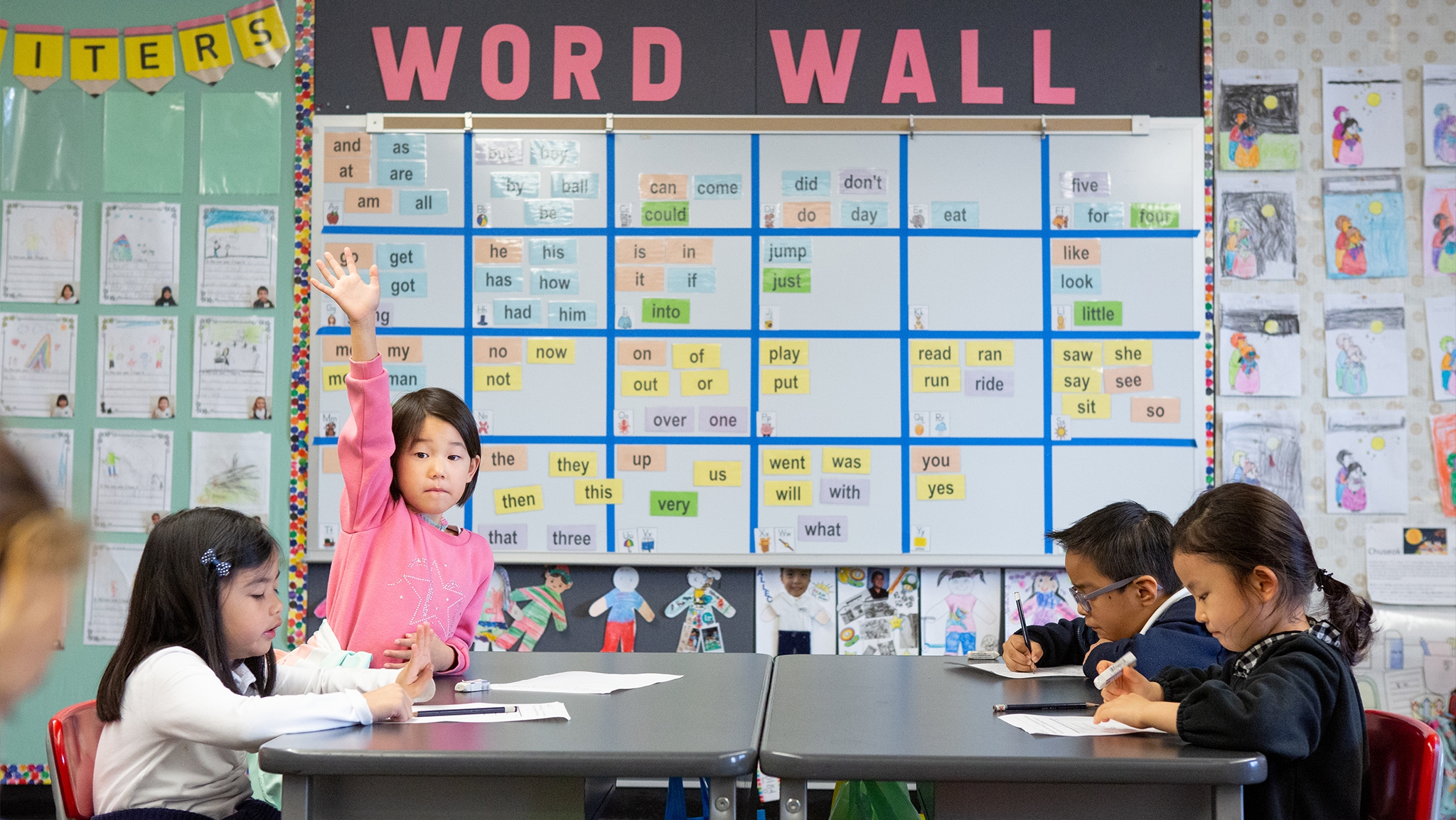 A State Policy Landscape: K12 Climate Action looks at key areas where states have policies that can support schools in moving toward climate action. The report highlights opportunities for growth by focusing on state-level policy in the following areas.


With 98,000 public schools in the United States, the education sector has the opportunity to lead the nation into a new era that normalizes sustainable practices and equips the next generation to tackle the environmental challenges of the future.


Policy Highlights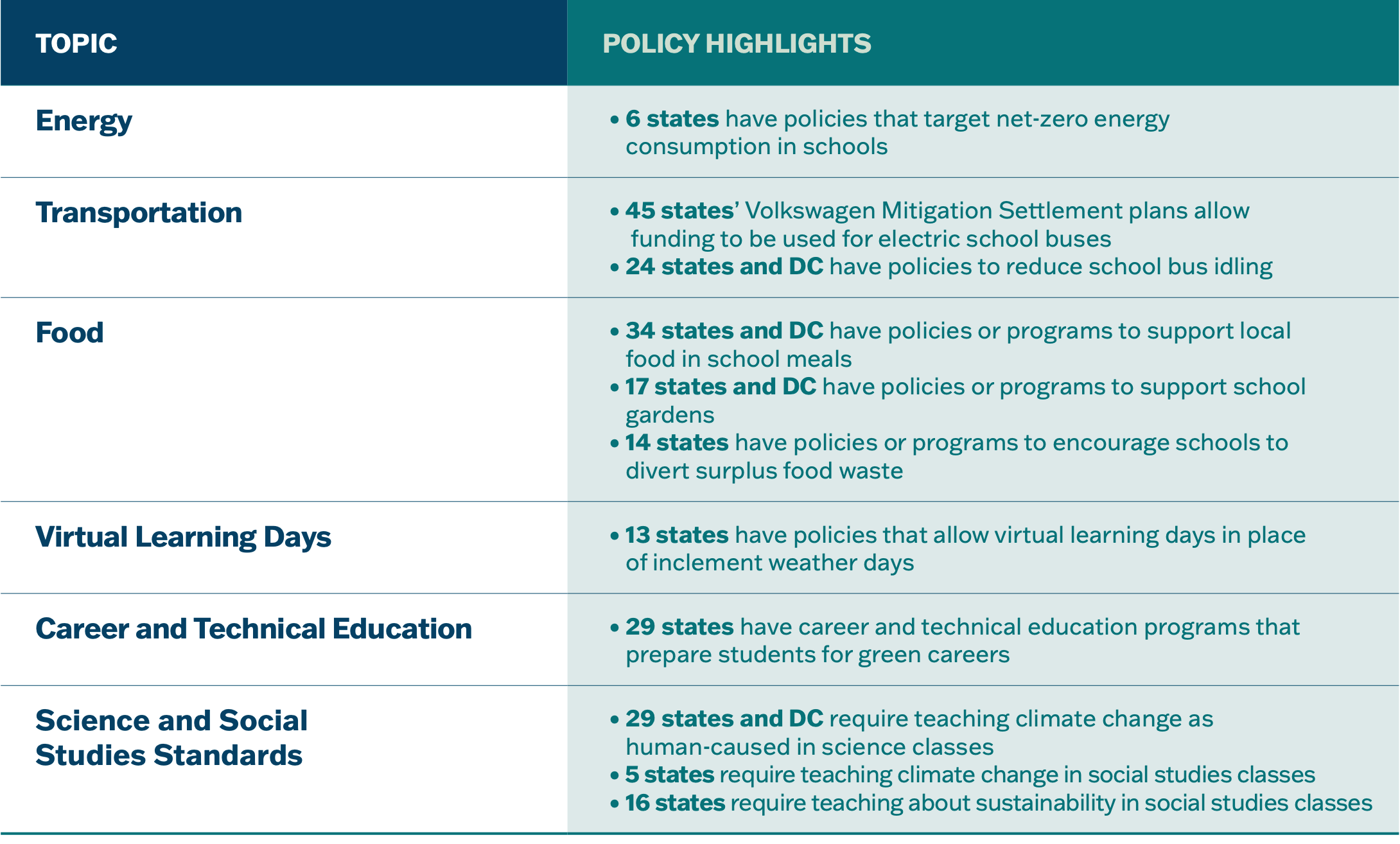 These findings show that some states have started to work toward climate action, but there is more work to be done. Policymakers, school leaders, and educators can learn from the policy initiatives currently occurring across the country. The differences across states, the need to support schools in transitioning to environmental sustainability, and leadership from America's youth create an opportunity to further advance policy to support schools in addressing climate change.
The full report dives into each topic area, provides examples of each and highlights bright spots across the country.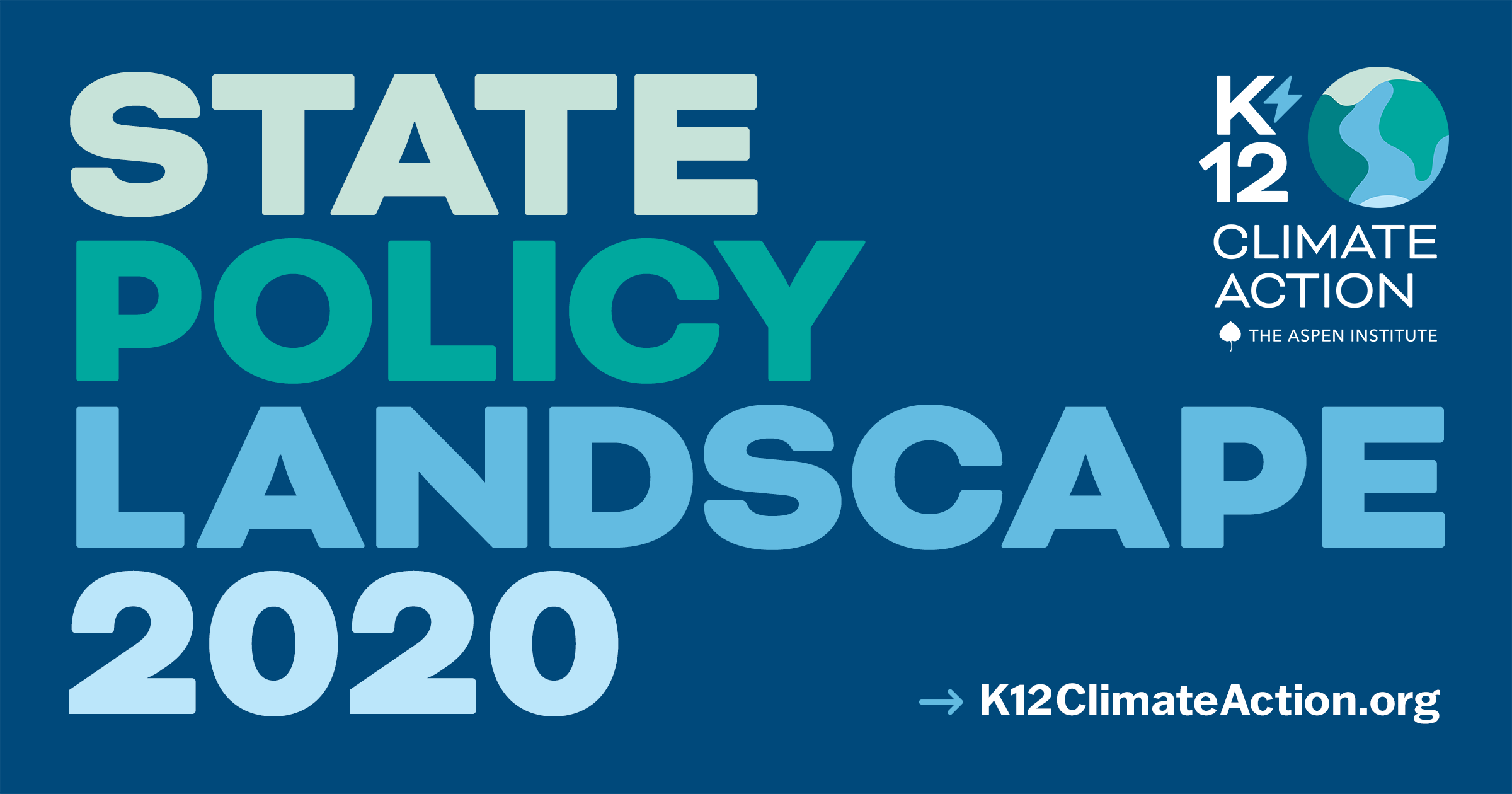 State Policy Landscape 2020

The individual sections of the report are also available for download.
ENERGY
With over 98,000 public schools, K–12 schools are among the largest consumers of energy in the public sector. School buildings require substantial energy use to keep students healthy, safe, and ready to learn. Everything from HVAC to charging computers to cafeteria kitchen appliances need energy to run. Across the country, schools spend an estimated total of $8 billion annually on energy costs, making energy the second-highest expenditure in district budgets behind only salaries.
SCHOOL TRANSPORTATION
Students and their families need safe, reliable, and affordable ways of getting to and from schools. In this report, we focus on the school bus system. With nearly 480,000 buses, the fleet is more than twice the size of all other types of mass transit fleets combined. In total, all school buses across the US drove nearly 3.45 billion miles during the 2017–18 school year.
FOOD

Schools are a key food provider in communities around the country. During the 2018–19 school year, school food programs served nearly 4.9 billion school lunches and over 2.4 billion school breakfasts. With so many families relying on school meals, it is important to have healthy, sustainable food in our schools.

ADAPTATION & RESILIENCE
Communities across the country are facing extreme weather events, including wildfires, hurricanes, and flooding which are intensified by climate change. The devastation caused by these events surface prominently in our nation's schools. Extreme weather events affect all aspects of the school community, including school infrastructure, and most importantly, the people who learn and work in schools. Families and communities experience trauma and uncertainty in the wake of natural disasters, which in turn, impact the way schools support their communities.

STATE STANDARDS
Every state has a set of standards which outline the knowledge and skills that the state expects students to learn for each grade, kindergarten through 12th grade, within particular subject areas. State standards provide an opportunity to create a framework to equip students with the knowledge and skills to understand and act on climate change.

CAREER & TECHNICAL EDUCATION
Career and Technical Education (CTE) prepares students to enter the workforce or pursue post-secondary education or training after high school. The demand for renewable energy and green technology has been growing in recent years and will continue to expand. CTE is an opportunity to prepare students for industries and careers that will become increasingly important to society.